Kiwanis Children's Fund

Please use this link to visit the Kiwanis Children's Fund website.
---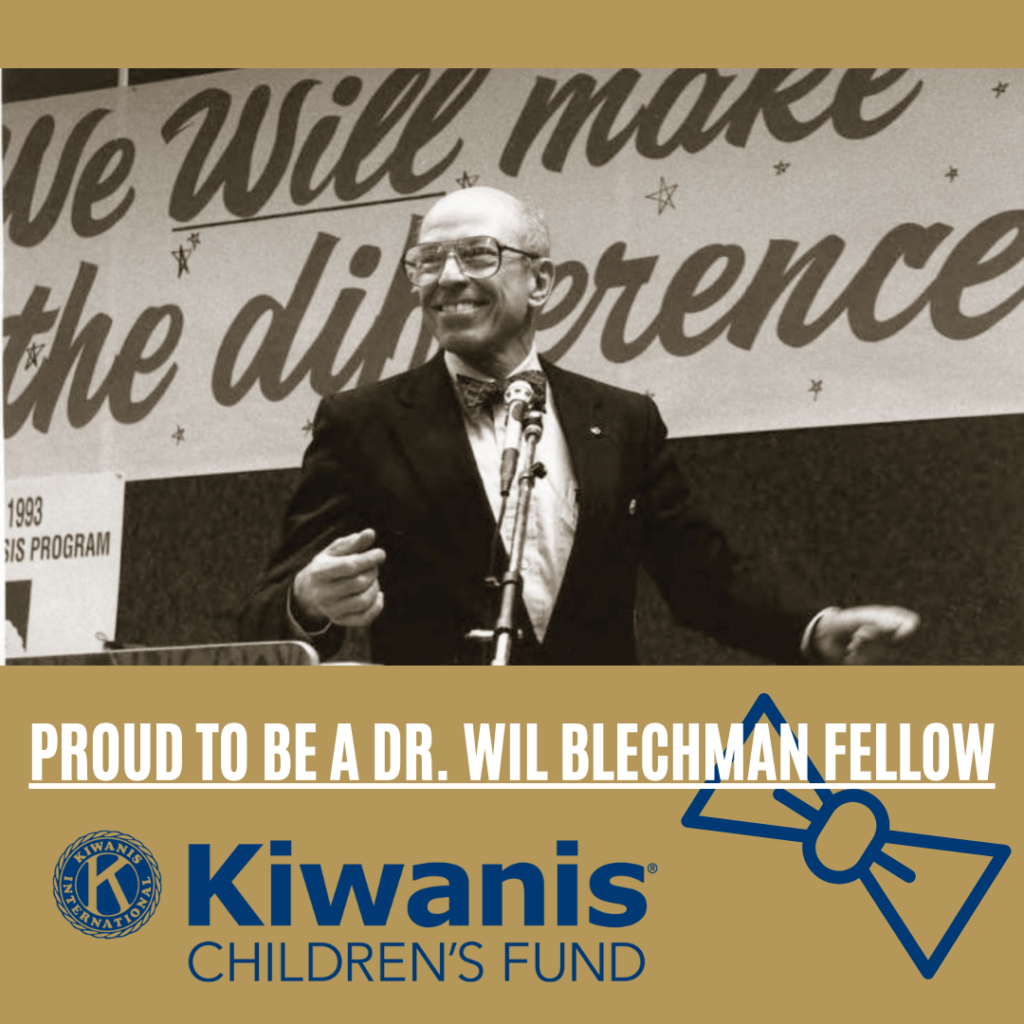 Ohio is proud to lead the way in Dr. Wil Blechman Fellows. Thank you to the following Kiwanians who have given or pledged:
Amy Zimmerman; Sandy Zimmerman; Alan Penn; Kip & Becky Crain*; Ted & Lyn Coons*; Jim & Sally Little; Jim Janosik; Michael Iafrato; Craig Smith; Jennifer Weinberg; Janet & Mike Molineaux in memory of Mena Grace; Janet & Mike Molineaux*; Scott Lindsey; Wayne Stein; Chris Walter; Gjergj Haxhiu; Craig Wallace; Steven & Patricia Ingram; Jim Skidmore; Don Parker; Joseph Germana; Ted Barrows.
*denotes 2 individual fellowships
---