Key Leader

Registration for the fall 2023 Key Leader (Nov 10-12) will open by 10.5.2023.
Key Leader is a fun and exciting servant leadership education camp weekend for high school students that takes place at Recreation Unlimited, 7700 Piper Road, Ashley, OH 43003.
---
Please feel free to download and use any of the following social media assets.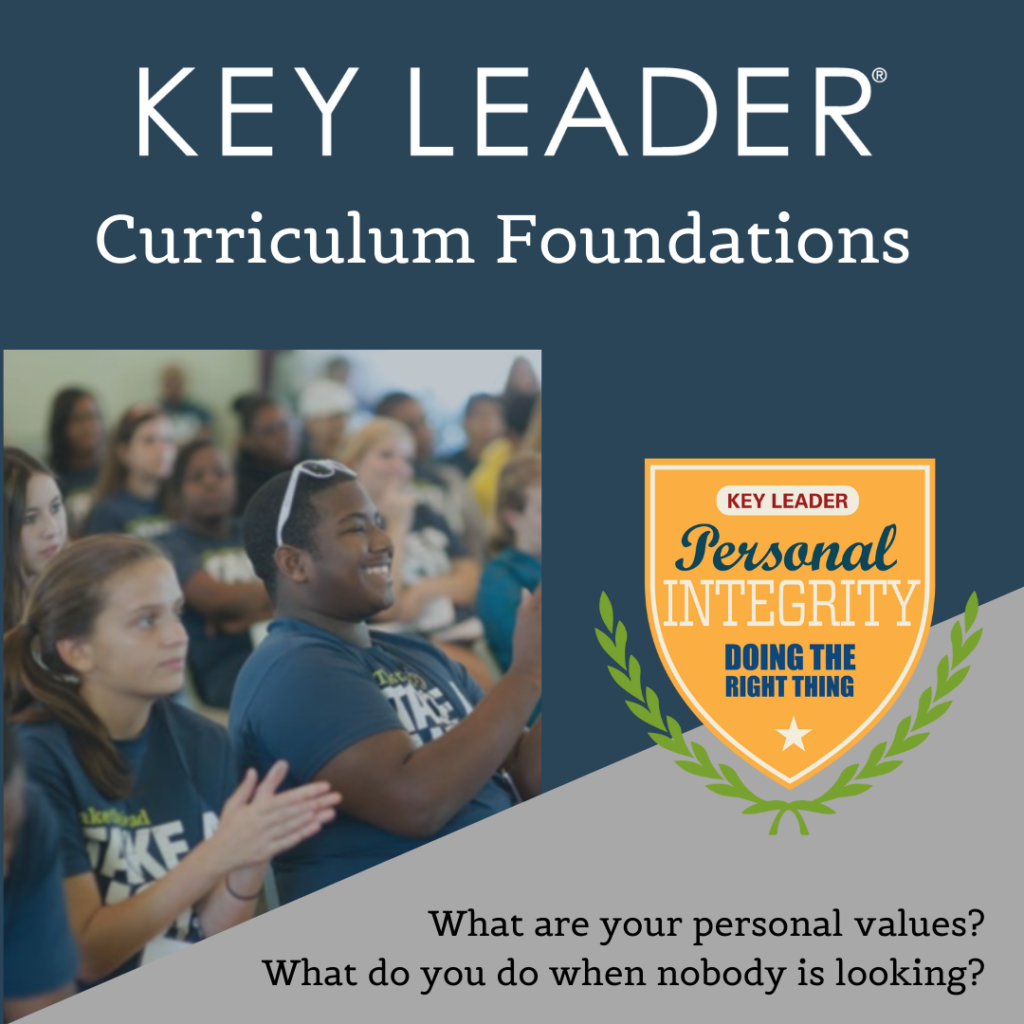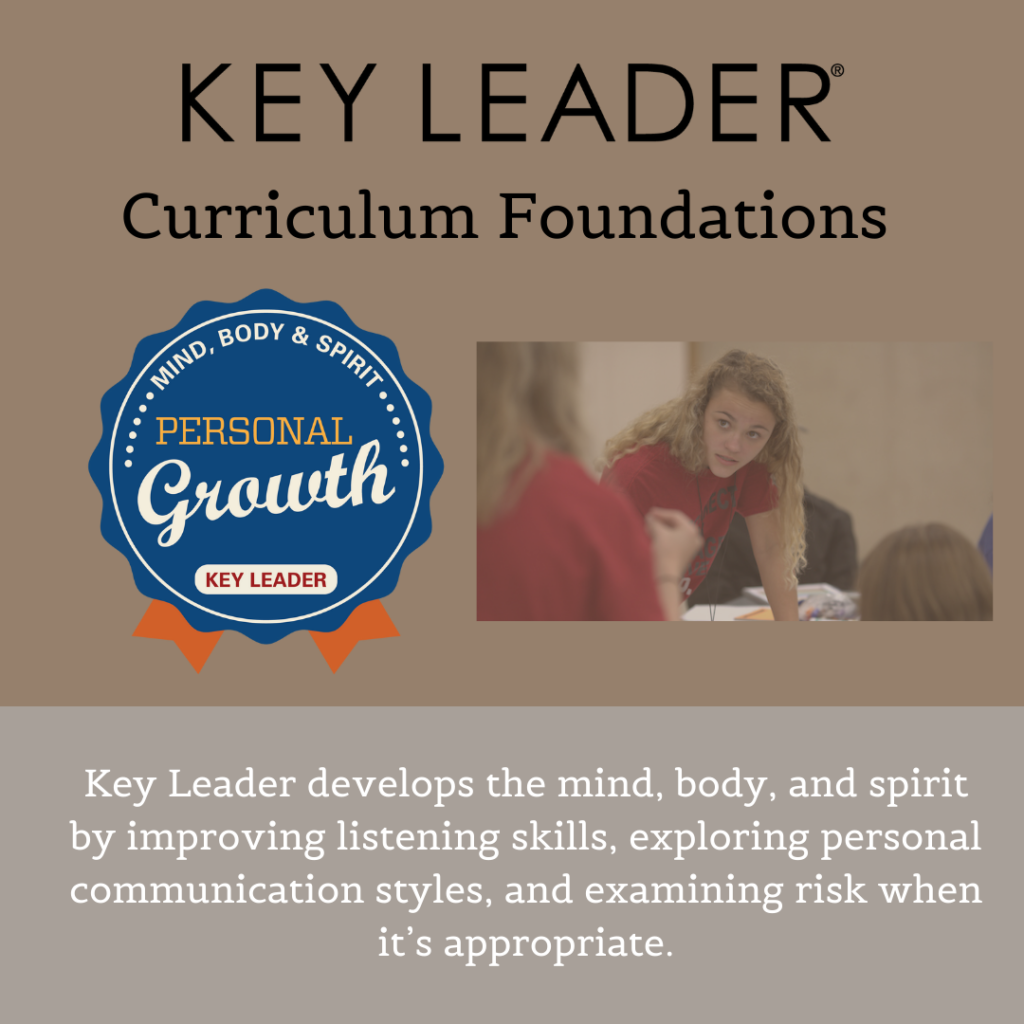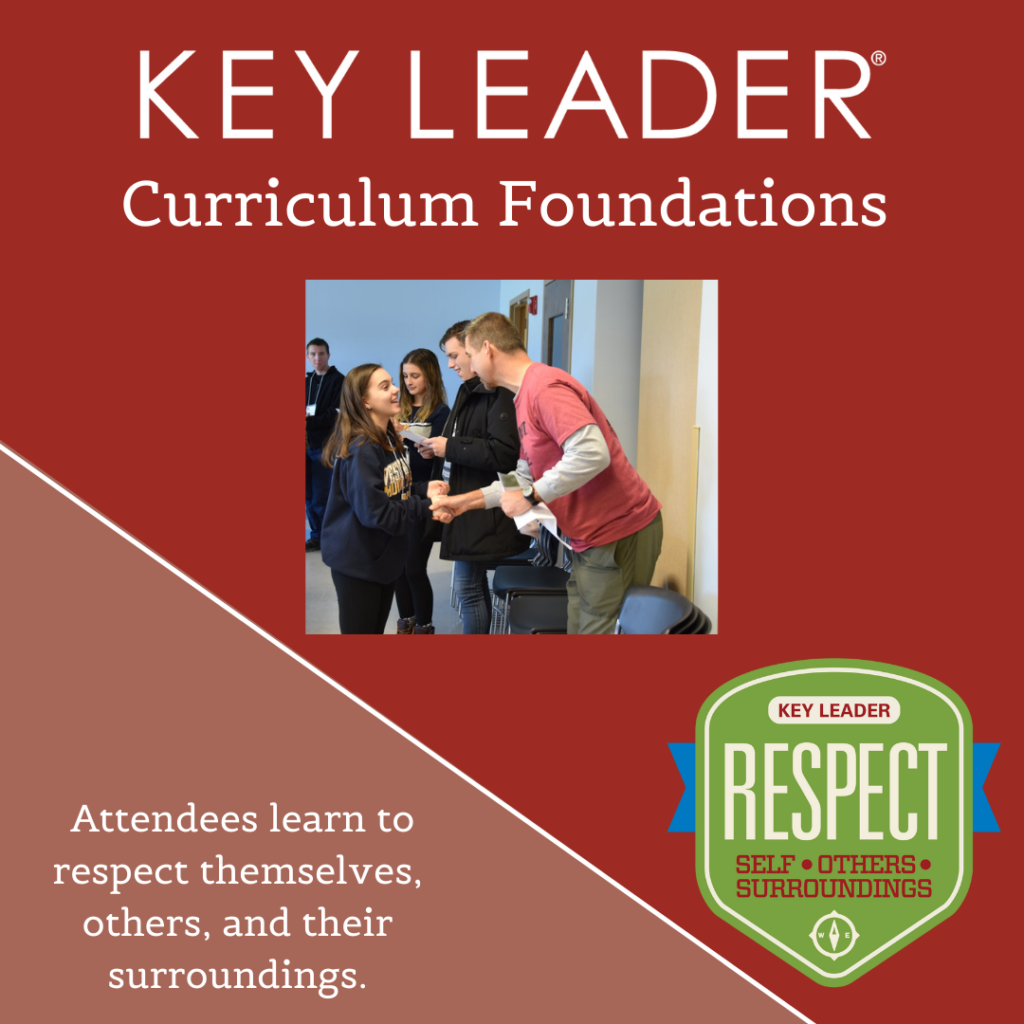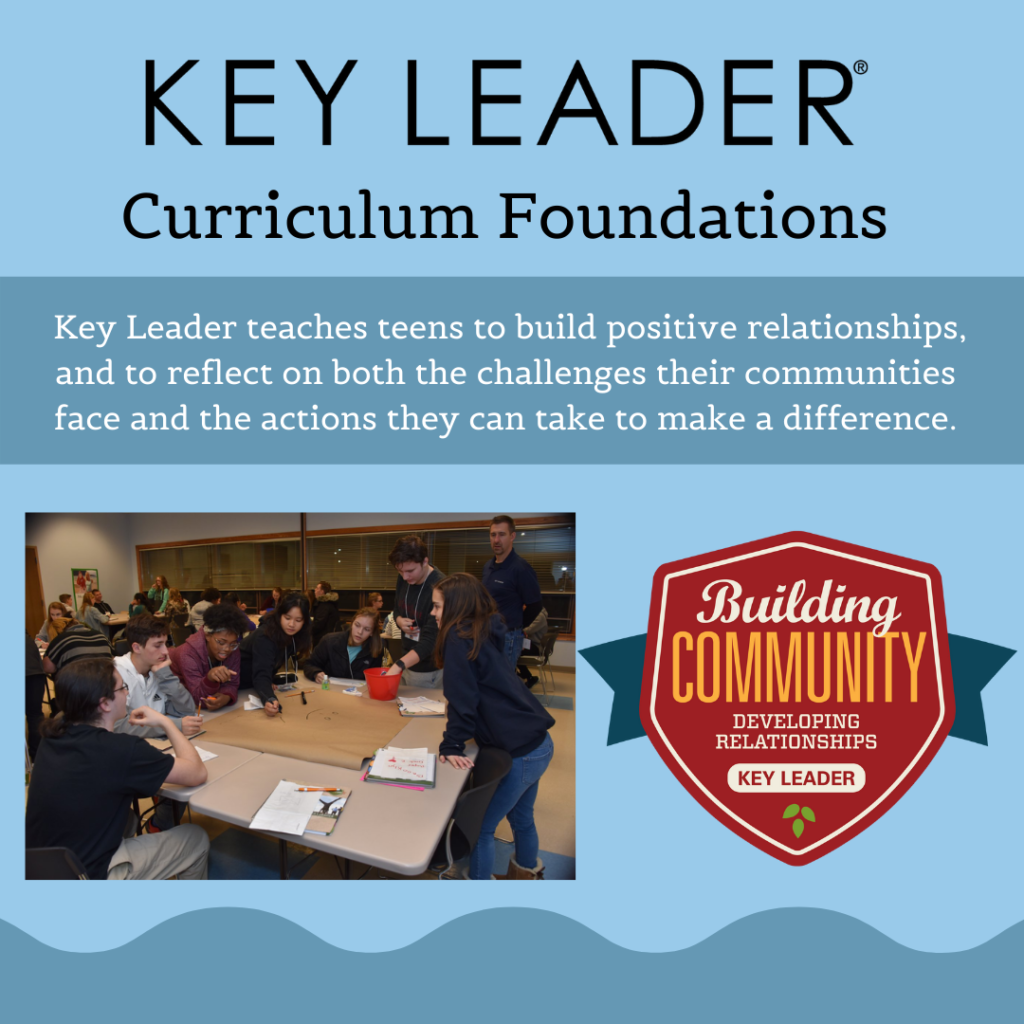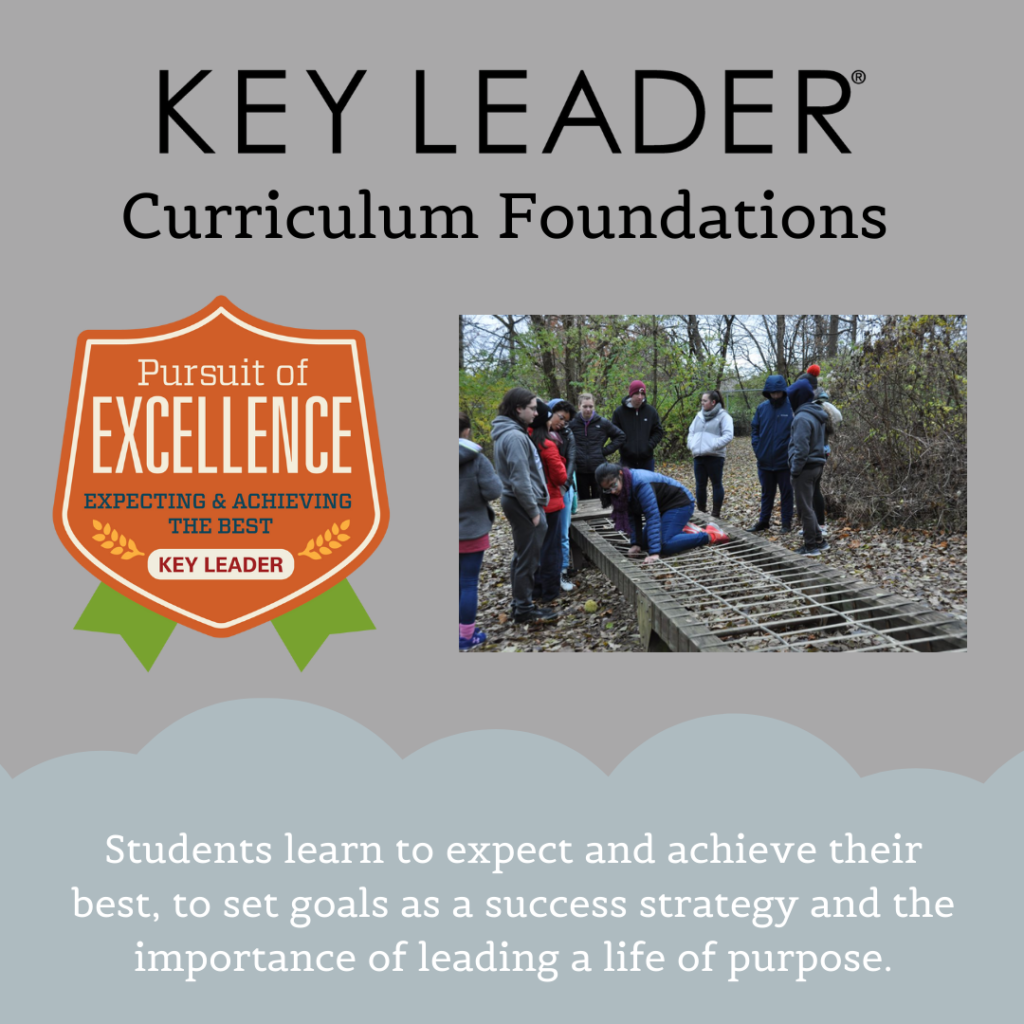 ---
For more information about Key Leader visit www.key-leader.org.
For information on Virtual Key Leader click here.
Contact us:
Ohio Key Leader Co-chairs: Brian and Kelly Shaffer Email Us
Ohio Key Leader Site Coordinator: Brian Yacucci Email Me
Facebook: www.facebook.com/ohiokeyleader
Twitter: @ohiokeyleader
---
Thank you to our 2022 event sponsors:
OHIO DISTRICT KIWANIS FOUNDATION